Satellite Clinic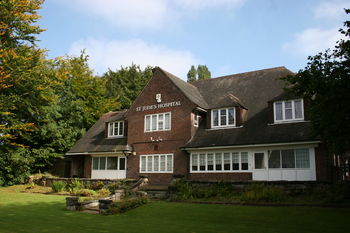 We operate a satellite clinic at our sister hospital , St Jude's Hospital, situated in tranquil surroundings in Newcastle-Under-lyme, Staffordshire with ample car parking space.
The satellite clinic offers people in Staffordshire and adjoining Chesire easy access to our services thereby reducing the need to travel to distant clinics for treatment.
The following services are offered from the satellite clinic:
Consultation
Fertility investigations – Semen analysis, Blood tests for Hormone levels, Tubal patency tests, Infection screening
Ultrasound scanning
Counselling
Assisted conception treatment (IUI, IVF, ICSI, Donor Sperm, Egg Donation, in collaboration with St Jude's Clinic, Wolverhampton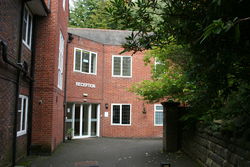 St Jude's Hospital,
The Hill, Sandy Lane,
Newcastle-under-lyme,
Staffordshire,
ST5 0LZ.
Tel:
01782 612500